DUE TO THE CURRENT COVID-19 SITUATION WE WILL NOT BE MAKING HOME VISITS
Message from Exeter Community Energy:
Being unable to carry out face to face advice, they have diverted all advisors and funding to telephone and email support.
They are providing the following services:
Telephone and email support for vulnerable and isolated residents to help with: a) Energy advice b) Billing issues, tariff renewal advice c) Signposting to other local community services supporting the current situation
Emergency support for those with urgent energy or billing issues, or heating issues such as broken heating. This might mean a home visit if the home energy advisor and resident(s) can be kept safe in line with government guidance.
Assistance with delivering food, medicines and other essential goods to those who don't have this support.
Telephone (befriending) support to help those in isolation feel supported and less alone.
On average, we are all spending more than £1000 per household on energy. Most of this is lost to our economy and paid out to the national energy companies.
We have an opportunity to work together, as a community, to reduce our energy spending. We can increase energy efficiency in our homes and look at ways we can generate heat and power for the benefit of our communities.
---
Support for Householders, Businesses and Others

For free support in your area get in touch with your local community energy organisation. You'll find their contact details here
If your area isn't covered by a community energy group, you can apply directly to the Local Energy Advice Partnership for a free home visit via Cosy Devon
---
Staying Warm and Well in Winter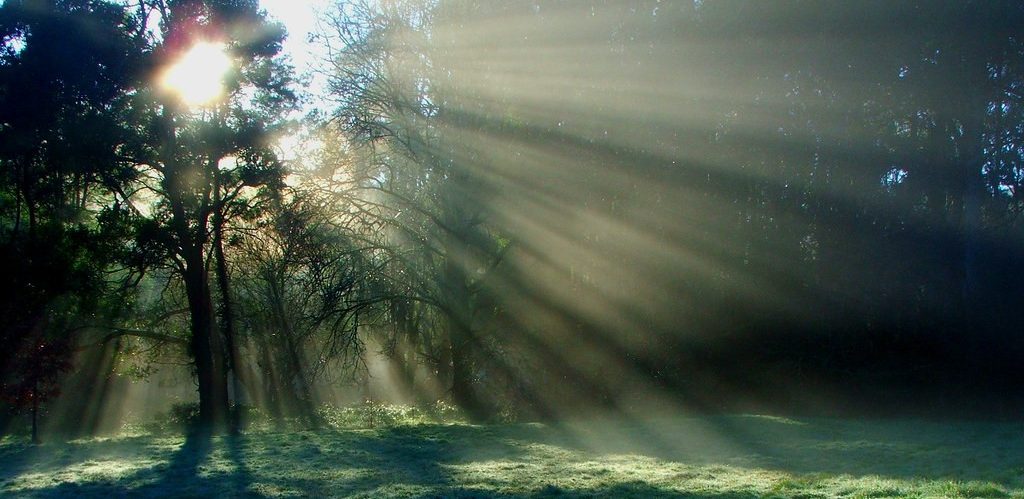 As the cold weather sets in there are a number of practical measures we can all take to make sure we stay well and warm through the winter. Find out more in our blog here

If you're concerned that you're not able to heat your home enough and/or your energy costs are difficult to manage, please get in touch with your local community energy organisation – their experienced energy advisors will be able to help you. You can find the details for organisations who can give you energy advice in this table:
---
You may also be eligible for a free home energy visit. Find out more here
---
Energy Advice Leaflets and Videos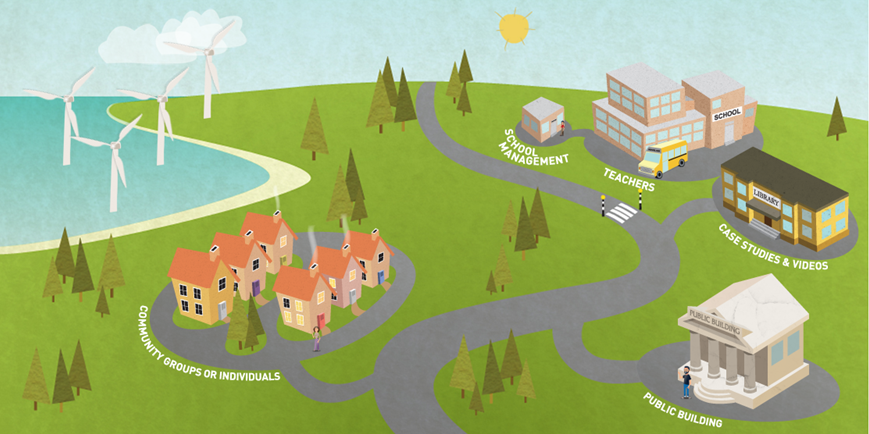 Have a look at these advice leaflets and videos on a range of energy efficiency topics. These have been created by the SEACS Project Toolkit , joint-funded by the EU and Devon County Council.
---
Energy Efficiency in Traditional Buildings

Part L of the Building Regulations seeks to improve the energy efficiency of all buildings. For existing buildings, including historic buildings and those of traditional construction, this means reducing heat losses wherever possible without damaging their special character or compromising their performance.
Historic England has produced a guide on how to improve the energy efficiency of historic and traditionally constructed buildings.
---
DIY Secondary Glazing

"Beat the drafts, keep cosy and cut your bills"

Ashburton Futures
If you want to make your home more efficient, but can't get double or triple glazing, you can get something called secondary glazing. Ashburton Futures have developed a method which is supported by Dartmoor National Park Authority. Download the DIY Secondary Glazing Guide.
---
Draught Busting and Secondary Glazing Manual

"Comprehensive draught proofing can reduce bills by up to 20%."

Harbertonford Energy Savers project
Here you will find another resource for making your home draft-free. Our Energy Savers draught busting and secondary glazing manual can be downloaded here: Draught Busting and DIY Secondary Glazing Manual Feb 2014.