Whether it's for your home or your business, what used to be out of reach for many of us is now so affordable that you may well end up paying less.
You don't have to install solar panels, a smart meter, or any special gizmos. In fact it's just the same as switching across to any other electricity supplier – except of course you'll know that you will also be massively reducing your impact on global warming.

Image: green-energy-turbine
A good place to start is to use bigcleanswitch.org – which is a bit like Compare the Market but for renewable electricity suppliers, where you can quickly compare the prices of various green electricity suppliers online.
---
---
There's an added bonus
Many suppliers run "refer a friend schemes". So, for example, Octopus renewable electricity customers get a special sign-up link they can send to friends and family. When their friend uses the link to sign up each of them gets a £50 credit added to their accounts. Not bad, eh?
Top tip: once you have picked a supplier ask around to see which of your friends and family use that supplier so one or both of you can get the "refer a friend bonus".

---
---

How is it all made?
The UK's renewable electricity is made from the wind, the sun and water, using turbines, solar panels and hydroelectric installations. In 2019, over 26% of the UK's electricity came from renewable sources, wind and solar, whilst coal continued to fall to a record low. The overall trend is that electricity made from fossil fuels is falling and has been doing so for quite a while. 2020 saw record levels of renewable electricity generation breaking many previous records, including the longest coal-free period ever.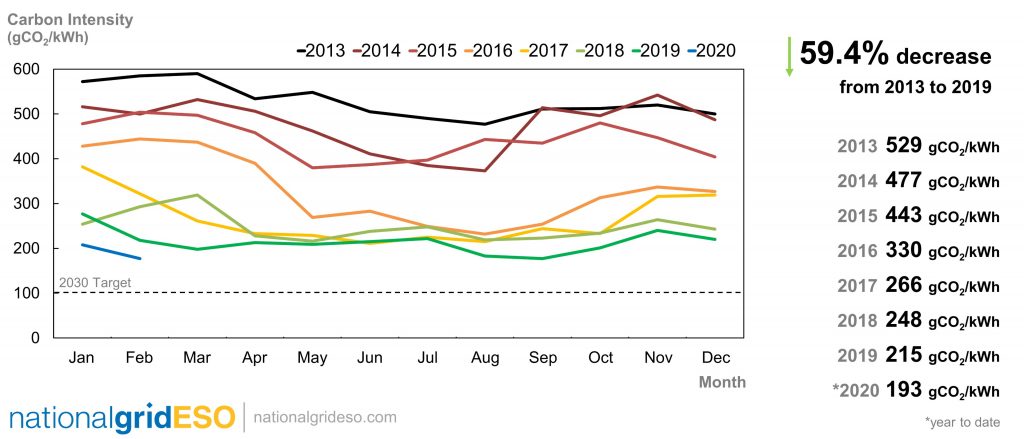 What's that about climate change?
Burning fossil fuels releases CO2 into the atmosphere. This CO2 was trapped underground millions of years ago at a time when the planet was hotter than now. Once released into the atmosphere it stays there for a very long time and lets light from the sun in, but tends to reflect back the heat coming off the Earth. That leads to warming which we call global warming or the greenhouse effect. This is already having effects here and elsewhere and has been estimated by the WHO (World Health Organisation) to result in an extra 200,000 deaths per year and rising. So it's something which we want to avoid. Switching to a renewable electricity supply is one of the most significant ways you can help and is also very easy to do.

The electricity that we use at home accounts for around 20% of our yearly household CO2 emissions – so by switching to a renewable electricity supplier, you can massively reduce your impact on global warming.
It doesn't cost much and may well save you money, and it only takes a matter of minutes.

---
---
There are lots of suppliers. Which one to pick?
Well how green do you want to go? If you want to be ultra green then Good Energy are probably the greenest of the green, followed by Ecotricity. You do pay a bit more for that, but if money is not your main concern then do check these suppliers out.
A flexible time-of-use electricity supply might be your thing, especially if you have an EV (Electric Vehicle). Do you remember the Economy 7 tariff which has a normal daytime rate and a low night time rate? Well suppliers like Octopus take this to another level. They have tariffs which track the wholesale renewable electricity prices; as supply and demand change over the day so does the price you pay. This can mean brief peak rates of 21p/kWh and low rates (especially at night) of around 6p/kWh. Time your usage right and you could really start to reduce your bills. EV drivers like me can jump onto their "Octopus Agile" tariff for low-rate night-time charging. Plug your car in using an intelligent Ohme charging cable and it takes care of the rest, only charging your car when the rates are lowest. This can mean that your mileage costs (already 4-5 times cheaper than an efficient diesel) drop off a cliff, to somewhere in the region of 10 times cheaper.
Ovo are another innovative supplier that, like Octopus, are also experimenting with V2H and V2G (Vehicle to Home and Vehicle to Grid). This lets you charge your car when renewable electricity is cheap and then swap to using the battery in your car to power your home when prices are high, or even sell that electricity back to the grid at a profit. V2H and V2G are only available in some parts of the UK at the moment.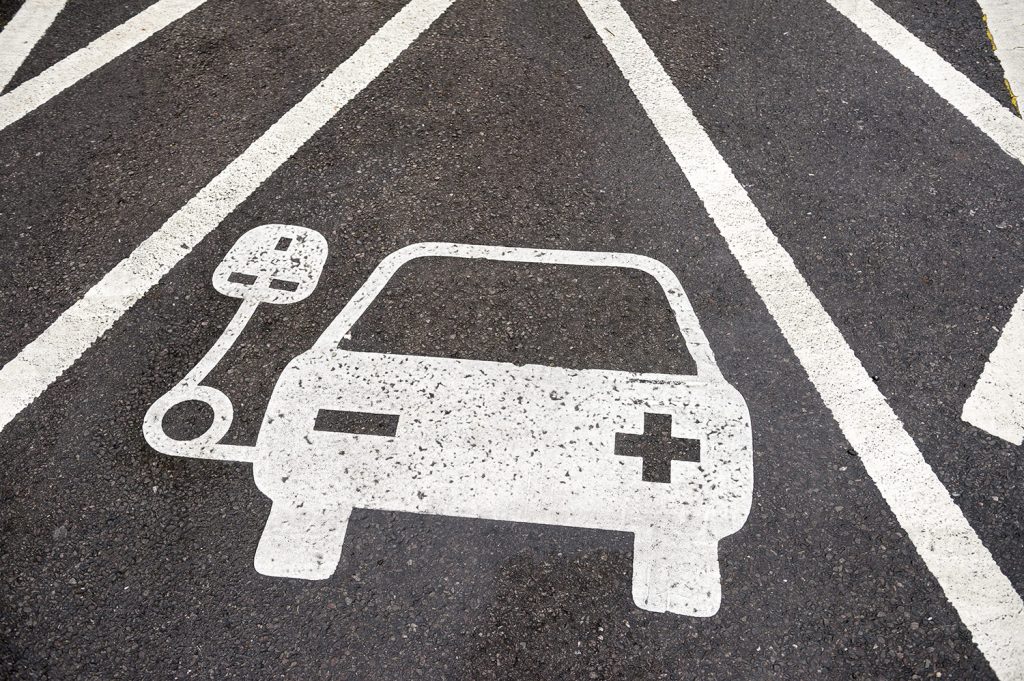 Anyway – fancy and fun experimentation aside – swapping to renewable electricity has never been so easy, it's just like swapping to any "normal" supplier.
You get the warm fuzzy feeling from knowing you have drastically reduced your CO2 emissions and it's not only affordable but can cut your bills.

---
---
Community energy projects take all this to the next level.
When communities come together to create, fund, own, and run their own energy generation, not only will you be using your own renewable electricity, but there are much wider benefits to your local economy, and the revenue the schemes generate can be plowed back in to other good projects.
In 2020 the UK was gripped by the coronavirus crisis. Community energy projects donated hundreds of thousands of pounds to this cause – all because their focus is not only on making renewable, low CO2 energy, but also on giving something back.
Find out more about the Devon Community Energy Network
Written by Sune Nightingale