There were celebrations in February as Tara Bowers, a project Coordinator at Exeter Community Energy, was named a national 'Heat Hero' for her work to tackle fuel poverty.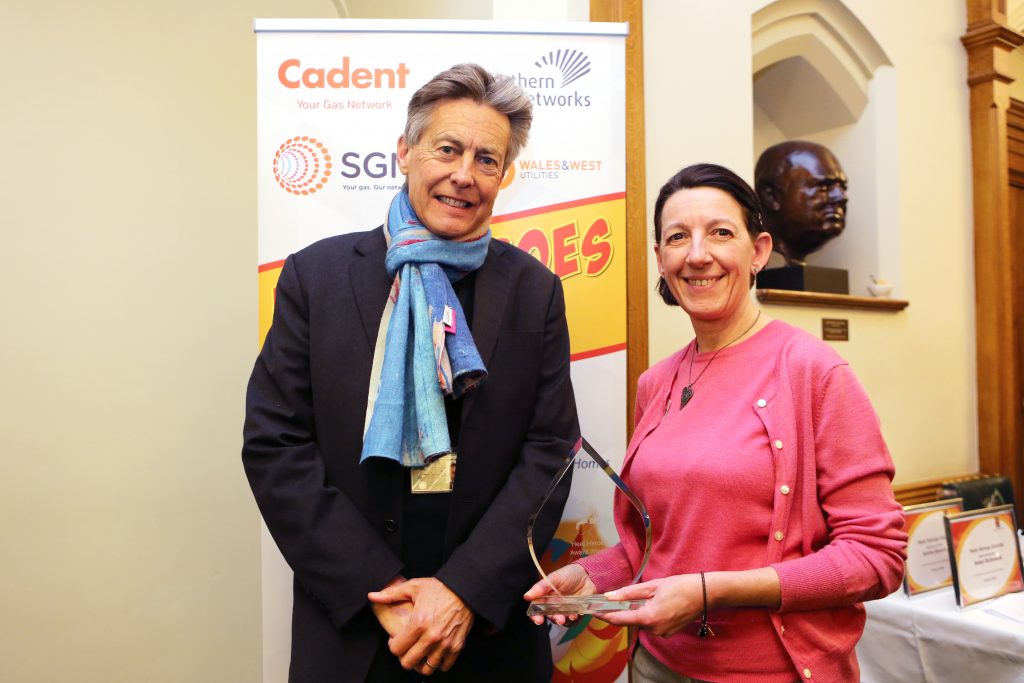 The Heat Heroes Awards recognise the achievements of those who have gone above and beyond in their work to help keep people warm in their homes. They are run by charity National Energy Action and supported by the four Gas Distribution Networks – SGN, Cadent, Wales and West Utilities and Northern Gas Networks.
Tara fought off stiff competition to be chosen as one of only fourteen Heat Heroes for the work she has been undertaking. Tara supports the project manager role of the organisation's Healthy Homes for Well-being programme which provides energy support to people in fuel poverty and with vulnerabilities alongside writing funding applications for further money.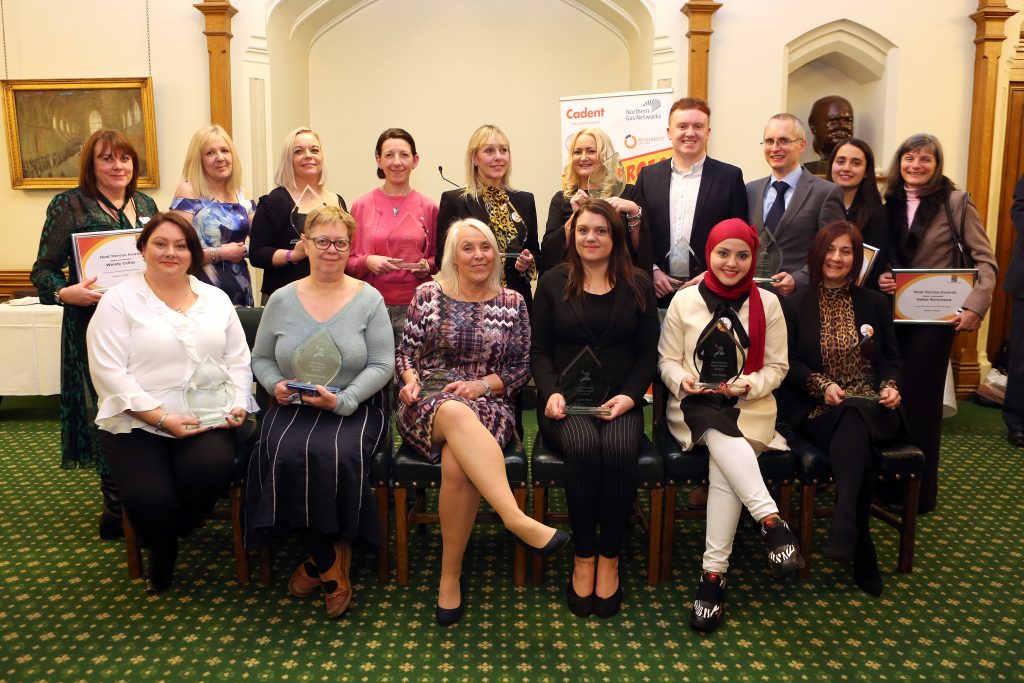 ---
Making a difference
---
Ben Bradshaw, MP for Exeter said:
Across the country, many people are working day in day out to make a difference to those living in fuel poverty. Tara has provided direct advice to householders in need, she has been the driving force behind projects that help tackle cold homes in our area
Nigel Winnan, Customer and Social Obligations Manager, Wales and West Utilities said:
Wales & West Utilities are sponsoring these awards because they recognise the individuals who make the real difference, finding the most vulnerable people in our society who can fall under the radar, and putting packages of support together that make a real difference to the quality of life of that individual
Tara said:
It was an honour to be chosen as one of this year's Heat Heroes. The services that I and my colleagues deliver in Exeter and surrounding districts is crucial to ensure that those living in fuel poverty have access to the right types of advice and support. We work hard to reach the most vulnerable in our society, with only small levels of funding, so to be chosen for the award is a great boost for us all. I hope it will help us to raise the awareness of fuel poverty even higher in our area
---
---
Notes:
NEA is the national fuel poverty charity, working to ensure that everyone in England, Wales and Northern Ireland can stay warm and healthy at home. For further information visit www.nea.org.uk
This article was taken from the ECOE website here